Hits: 1420
Ordination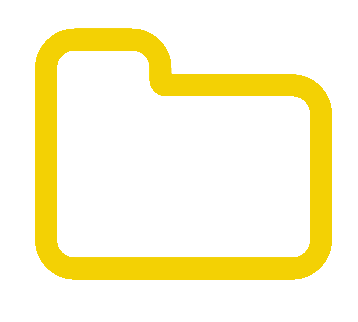 Sermon Count: 7
Total Downloads: 2375
Hits: 382
This message was preached as an ordination/send-off message as 3 families are going out to encourage churches in other areas. A look at Paul's heart to raise up leaders who will carry on the work of the Lord in the Body of Christ.
Download
Hits: 394
What is an elder? What is the work of an elder? Why do we ordain elders in the Church? This message provides practical answers to these very practical questions.
Download
Hits: 387
An in-depth teaching on the qualifications of an elder. The Apostle Paul's words to Timothy and Titus are defined and expounded on, in preparation for an ordination at Charity Christian Fellowship.
Download
Hits: 442
Seven biblical principles for the church to follow in responding to the gift of elders, which will produce beautiful relationships between the shepherd and the sheep. A timely message given before an ordination.
Download