Hits: 1977
The Gospel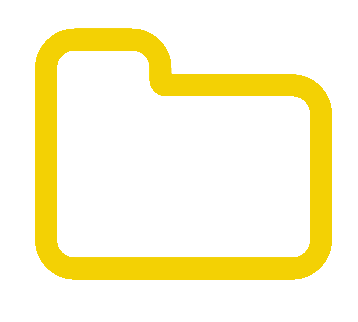 Sermon Count: 11
Total Downloads: 4802
Hits: 685
How far will we allow God draw us out into a place where the ultimate revelation of Himself and His truth is? If we cling to our 'œbiblical correctness,' and the security of it, we will always fall short of that place of glory. Art probes the 'œspiritual
Download
Hits: 597
Many men enjoy calling themselves truth-seekers, but a confrontation with Truth reveals the deep insincerity of the human heart.
Download
Hits: 558
This message is especially for people who are tormented by past experiences and failures. Carter uses Mark 5, where the word speaks of the man who cuts himself, in a word picture that describes someone whose thinking cant get free from the past. Carter al
Download
Hits: 736
Chapel service at the Southern Baptist Theological Seminary in Louisville, KY. The message is part of the "Ever Loving Truth" series on Cultural Apologetics.
Download