Hits: 3035
Charity Bible Institute 2006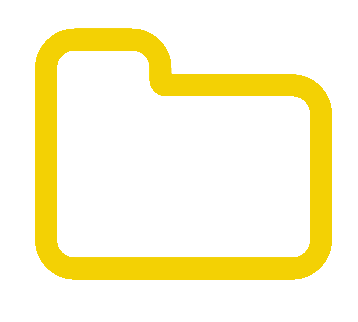 Sermon Count: 15
Total Downloads: 16828
Hits: 1451
Examples of men who saw the bright outshining of God's holy nature and character. Only one word can describe what they saw: awesome.
Download
Hits: 1458
Our problem in this land is that we have humanized God. In Genesis Satan cast a bad reflection on the character of God. As men we have lost a high view of God. This has affected every area of our life and society.
Download
Hits: 1459
God's creative ability is shown not only in the world He made, but also in the new life He puts in our hearts. In light of the rest of God's attributes, can He be other than all-powerful?
Download
Hits: 1819
God lives in the ever-present now. He is the cause, means, and end of all things in the entire universe and is independent of any other being or cause.
Download
Hits: 1467
All of God's attributes are without limit, and yet none is greater than another; e.g., God doesn't have more mercy than justice. To Him space means nothing at all. He fills all things, and they continue to exist by His preservation.
Download
Hits: 1372
None of God's attributes can change. It is not possible for Him to become any more holy than He already is. God has no necessary relationships outside of Himself. We are not indispensable to God, but we do have the privilege of serving Him.
Download
Hits: 1232
God knows all there is to know
Download
Hits: 1306
God owns and rules with absolute freedom and authority to do whatever He wants, and gives no account to anyone. No one can stop Him.
Download
Hits: 997
God's justice is a balancing of the scales, the application of moral equity to a moral situation. It is not only negative, but also positive.
Download
Hits: 1079
God is benevolent to what He created. We dwell under a friendly sky. Even the lost man receives life and breath from God. There is no greater display of God's perfections than His love in redeeming man.
Download
Hits: 1014
God felt compassion for our need and stooped down in pity to meet it. His mercy did not begin at Calvary, but it led Him there. His grace is seen in that He turns to look on us with favor and shines His face upon us.
Download
Hits: 1135
God is humble in His essential being. This attribute is clearly seen in Jesus' incarnation, life, and death. We can only be humble when we are in the presence of the Holy Spirit.
Download