Hits: 1152
Missions Conference 2005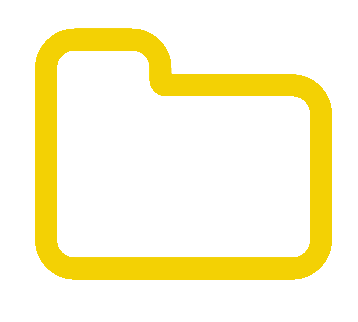 Sermon Count: 10
Total Downloads: 5359
Hits: 855
This message is a history of Charity African Missions. Learn how it began, how we have learned from mistakes and what God has done and is doing.
Download
Hits: 893
An outline of where the stations are in the Northern Region of Ghana, what God is doing, and what He is still longing to do all across the world.
Download
Hits: 725
God not only loves, He is love. The knowledge of that love brings us to a point of decision of whether or not we will allow God to completely possess our spirit, soul, and body; and go and tell others of Him.
Download
Hits: 728
What does it mean to abandon something? Will I lose myself, committing myself earnestly to God, regardless of what others say, and what I think or feel?
Download
Hits: 966
Describes the call of God on the life of every believer to
Download