Hits: 1195
Soulwinning Sessions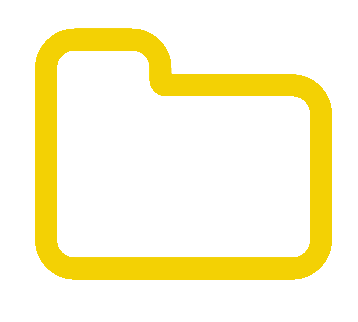 Sermon Count: 5
Total Downloads: 5089
Hits: 1214
He that wins souls is wise. Challenging someone concerning their lost condition.
Download
Hits: 1046
Five things you must know to become a christian. God uses our confrontation with his convicting power.
Download
Hits: 1163
Asking all the right questions once they're receptive. The sinners prayer. Our discernment.
Download
Hits: 1187
Do we have reasons of excuses for not soul winning. Why the excuses won't hold weight with God.
Download
Hits: 1076
Opening the door to conversation. The nuts and bolts of going forth.
Download