Hits: 829
Promises Of God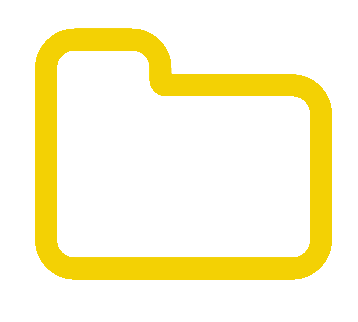 Sermon Count: 4
Total Downloads: 1235
Hits: 592
The Holy Spirit is the promise of the Father. To neglect Him is to give up our birthright and to hinder ourselves in our spiritual walk.
Download
Hits: 587
December 25, 2005 - One of the ways God witnesses to the lost is through the change He makes in our lives. The very testimony of Christ in us will be a voice crying out to them. We as children of God are to take the promises of God and begin to speak what
Download
Hits: 567
This message deals with honoring your parents.
Download