Hits: 878
Scriptures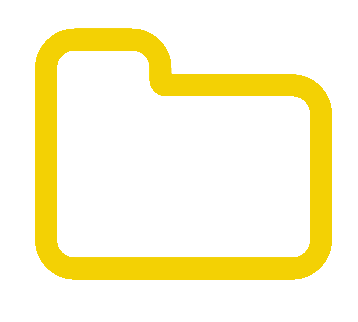 Sermon Count: 12
Total Downloads: 3380
Hits: 687
God has put before us the supreme privilege of a vicarious identification with the subject of the scriptures, namely, His redemptive work toward through and in Israel. And He wants us to enter into the experience of what is being described.
Download
Hits: 709
How important is it to read the Word of God? How often should we read it? Should it have a priority in our lives? In this sermon, you will discover not only just how important it is to read God's Word, but that we should also be hungering and thirsting af
Download
Hits: 680
Jesus comes into the temple at the feast of tabernacles and cryed out to the lost leaders and lost people of the nation of Israel. The text used is mostly John 7:37. And he shows that America is in the same situation and need as Israel was.
Download