Hits: 838
Colorado Leadership Seminar 2003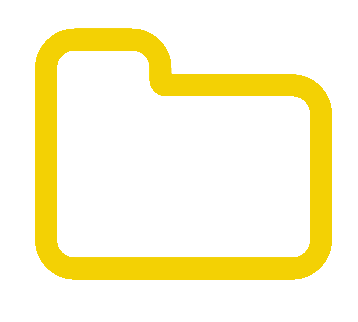 Sermon Count: 10
Total Downloads: 4044
Hits: 587
Men are responsible for the spiritual leadership in their homes. They need to train them to walk in God's ways, and offer them to Him for His service. The children will reap the blessings of the land that their parents have conquered.
Download
Hits: 668
Every father should be the pastor of his home. God uses the home as a training ground for ministry in the church. This messaged details many of the functions of ministry which should be taking place in the home.
Download
Hits: 505
Many men today lack gentleness. They think they must prove their manliness by being tough or macho. This message shows from the Scripture that men need to be gentle leaders of their families. A child's view of God is shaped by his view of his father.
Download
Hits: 703
A husband should relate to his wife in the same way that Christ relates to His bride, the church. This message discusses many practical ways to do this, drawing lessons from Ephesians 5. A good message for a man whose marriage is suffering.
Download
Hits: 563
God's Word has a lot to say about money and related issues. If we are not faithful in financial things, we cannot be trusted in spiritual matters either. God's definition of success is different from that of the world.
Download
Hits: 563
Americans are involving themselves in an ever increasing amount of debt, which is bringing them into bondage. While debt in itself may not be sin, the inordinate desire for things is. We must learn to be content, and to live within our means.
Download
Hits: 581
For many people it is nearly impossible to buy a home or start a business without a mortgage or loan. This practical teaching gives many helpful tips and warns against unwise practices, such as buying a property with little or no down payment.
Download
Hits: 636
This is a teaching about various financial principles, including diligence, saving, and giving. It finishes up with a discussion of the pitfalls of making payments on automobiles.
Download
Hits: 602
Riches have been a snare to many. This message outlines some of the dangers of wealth, and gives a biblical perspective of what we should do when riches increase.
Download